Public Procurement in Finland
About 18 percent of Finland's GDP, or 35 billion euros, is spent by the central government, local government and congregations on the procurement of goods, services and public works in Finland, according to the statistics of the European Commission.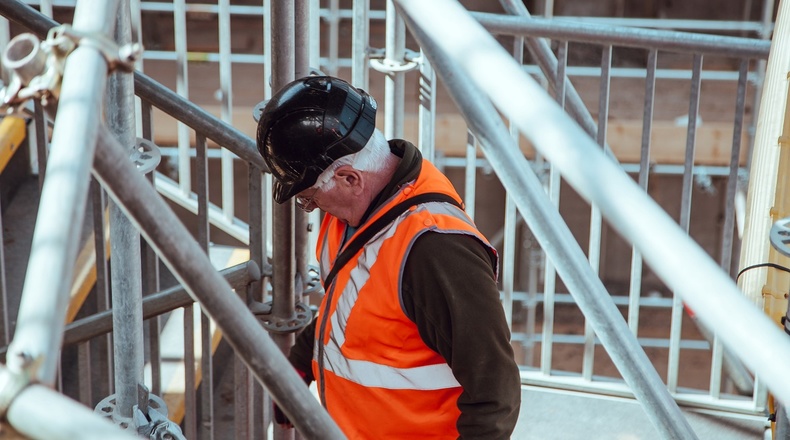 Finnish public procurement is subject to national procurement legislation which derives from the European Community's directives on public procurement.
Under these rules public sector procurement must follow transparent open procedures ensuring fair and non-discriminatory conditions of competition for suppliers.
The regulation of public procurement aims at a more efficient use of public funds to ensure value for money on public procurement financed out of general taxation. A further aim of the regulation on public procurement is to enhance the competitiveness of national and European enterprises.
When procuring goods, services or works the contracting authority must take advantage of existing market conditions and improve the functioning of markets.